These tips will help you prepare for results day and support your child's next steps.
It's normal for you both to be anxious. Whatever grades they receive, there will be a route into work, training or education that is right for them.
Before results day
Reassure them that once you know the results, you'll do your best to help them. Let them know that even if things don't go to plan, it's not the end of the world. Find out what their expectations are, and if they have thought about a plan B.
Listen to their concerns. Talking things over can help to put things into perspective. If they're feeling nervous encourage them to relax and find distractions.
With everyone getting their results at the same time, some comparisons with friends and classmates are unavoidable. Remind them that everyone is different and so are their circumstances.
On results day
Reassure them (and yourself) that this is an exciting time to decide what's next. Help them to feel in control.
Not the results they wanted or needed

Reassure them. They don't need to rush into a decision. Encourage them to talk through ideas about what to do next and to consider all options.

Everyone has to deal with disappointment at some time. This might be the first time they've experienced something like this.

Encourage them to research options that you've talked about. Trying to find a solution themselves can be good for them.

Resits could be one option. If that's not right for your child they will have an opportunity to get excited about a different path.

You and your child can meet with one of our careers advisers – in person or online. They will listen and understand your child's situation and help explore options that are right for them. Contact us to arrange an appointment.
Better results than expected

Their results might mean that options they had not previously considered are now open to them.

If you need help to find out what these might be, contact us. We can help find out what they are, which is the best choice for your child and plan their next steps.
They got the results they needed

If they're happy about what they're going to do next, that's great. If they're unsure or either of you would like to talk to someone about their options, get in touch.
After results day
Whatever their results, working out what to do next is the exciting bit.
If you and your child need help with this, we can provide free, personalised, impartial support. Our expert help and advice are tailored to your child and their circumstances.
We're always here to help
If things change or your child thinks they might have made a decision that's not working for them, we're always here for you both. Make an appointment and we can help you both to plan a way forward.
Contact us
We offer face-to-face support in careers centres, libraries, schools, colleges and community locations.
We can also work with you and your child via webchat, video call or telephone.
---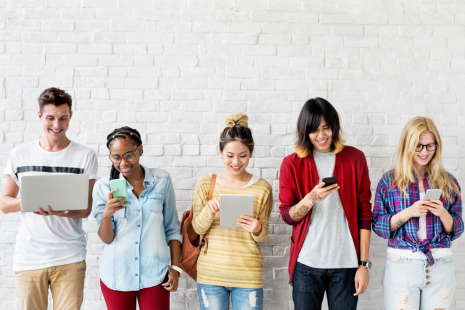 Options at 16
Access information about your career options after your GCSE's.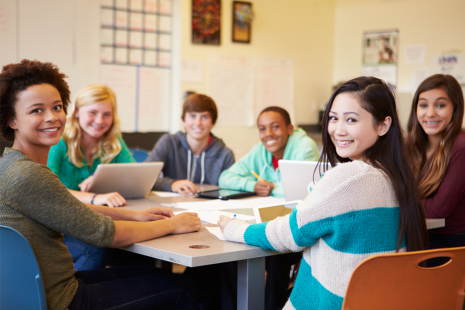 Options at 18
Find out the career options you have after you leave school or college.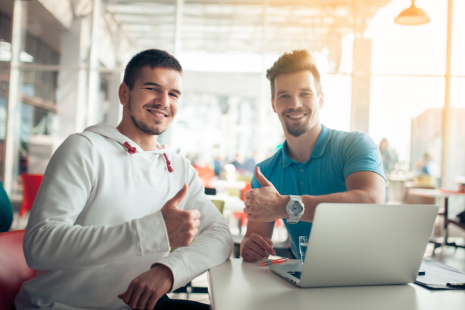 What is clearing?
What you need to know about university clearing and how to apply through clearing.