Apprenticeship Week Wales 2020 highlights the wide range of exciting opportunities that are on offer and how you can earn a wage as well as gain new skills and qualifications.
From 3 - 7 February 2020 you can learn more about the value of apprenticeships and how they work. Remember you can search for apprenticeships at any time of year.
Interested in becoming an Apprentice?
There are many different training routes including Engineering, Business, Construction, Catering and many more.
Explore further by attending an apprenticeship event, SkillsCymru Carmarthenshire 2020 and similar events which are planned within the next few months.
Find out more on how you can work, learn and earn a wage all at once.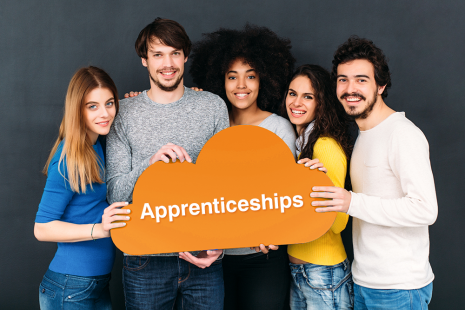 Apprenticeships
Apprenticeships are a great way to gain qualifications while you work and earn a wage. Find out more about apprenticeships, search vacancies and more.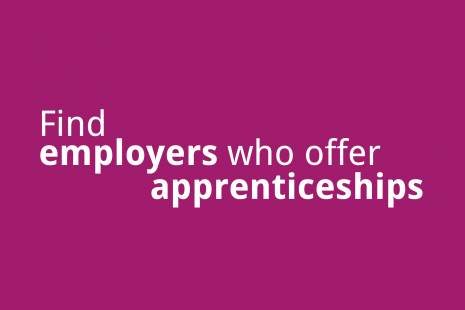 Employers who offer Apprenticeships
View our list of some of the larger employers who take on apprentices.
---
Are you an employer looking for an apprentice?
Recruiting apprentices can be a great way of developing employees with the skills your business needs, and improving and developing your services. 
Business Wales can help with:
Recruitment support
Skills and training programmes 
Register your interest or ask further questions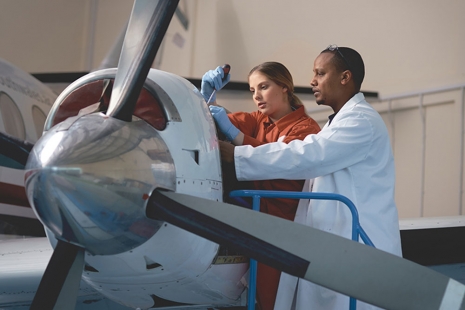 Apprenticeships - information for employers
Find out about funding for apprenticeships in Wales and how to advertise vacancies.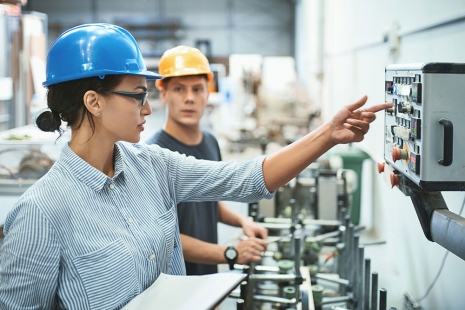 Jobs Growth Wales - information for employers
Find out about the business benefits and how to advertise a Jobs Growth Wales vacancy.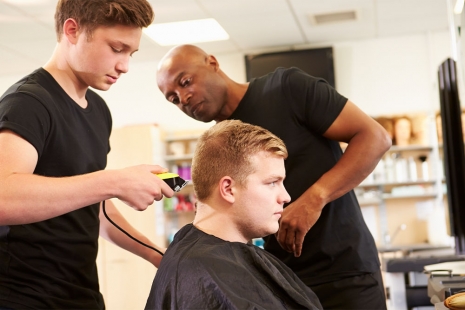 Traineeships - information for employers
Traineeships are a learning programme for 16 to 18 year olds. Support a young person by giving a trainee work experience in your business.
Contact Us
If you are still unsure and would like to talk to us, contact for more help and support.