Larger companies often have apprenticeship programmes and recruit every year.
Many employers recruit through the Apprenticeship Search. Some employers may also recruit apprentices through their own websites.
Companies recruit at different times of the year. (So not all of the links below will contain live opportunities.)
To help get you started, below is a list of some of the larger employers who recruit for apprentices.
If you are an employer who is looking for information on employing an apprentice please visit Apprenticeships - information for employers.
Search for a specific employer 
Employers who offer apprenticeships are listed below in alphabetical order to help you find them:
A
B
C
D
E
F
G
H
I
J
K
L
M
N
O
P
Q
R
S
T
U
V
W
Y
Z
---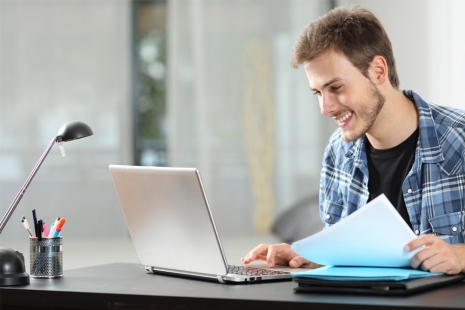 How to get an Apprenticeship
Find out where to look for apprenticeship vacancies, and how to make your application the best it can be.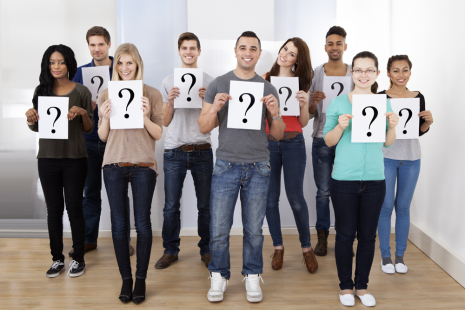 What is an Apprenticeship?
Find out more about gaining recognised qualifications and essential skills whilst you are working and earning a wage.