Your child could have a one-to one meeting with an adviser. Preparing for the session will help your child get the most from it.
The meeting is all about your child and their next steps. There are no right or wrong answers. There's no pressure and it should be a relaxed conversation.
You might meet a careers adviser with your child:
At a parents' or progress evening
At options evening
In a virtual, online meeting
In a face-to-face meeting
Before the meeting
Before your child meets with the careers adviser it would be useful if you and your child could talk about:
Their ideas for the future
Any decisions they need to make soon
Their options for what to do next
What they enjoy and are good at
Their skills, interests and values
What motivates them
How they like to learn
To help with these conversations look at explore career ideas with your child. Our starting points and tools will help whether your child has no career ideas, very clear ideas or is somewhere in between.
Talking about these things with your child will really help to move along the conversation with the adviser. If they have thought about these points the adviser can cover more specific questions about your child's next steps.
Reassure your child that it's fine if they're not sure what they want to do next. This is where a careers adviser can help.
Encourage your child to make a note of any questions they would like to ask. It could be something your child is unsure of. It might be a specific question they would like to ask the careers adviser.
During the meeting
The adviser will:
Speak to your child about their plans and options
Help them work out what is important to them and how they make decisions
Help them think about what would be best for them
Agree next steps or further research to help with their decision
If you are in the meeting you can:
Give your child the chance to answer. Try not to speak for them
Take notes or encourage your child to. It might help to remember things after the meeting
Ask questions about anything you or your child are unsure of or concerned about
If you have a video or phone meeting find a quiet place to talk. Make sure you can both hear and be heard. Having access to another device is useful so that you can look at any sites the adviser might talk about at the same time.
After the meeting
Chat with your child about what was covered. You know them best. If the time isn't right to do that straight away pick it up at another time.
Find out if they need any help from you to take their next step.
---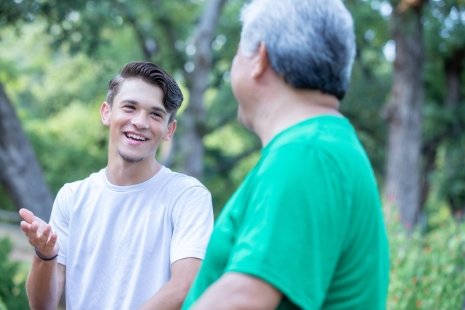 Explore career ideas with your child
Get tips for career conversations and career ideas linked to your child's skills, interests and favourite subjects.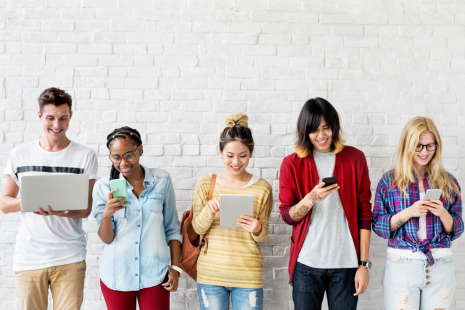 Options at 16
Access information about your career options after your GCSE's.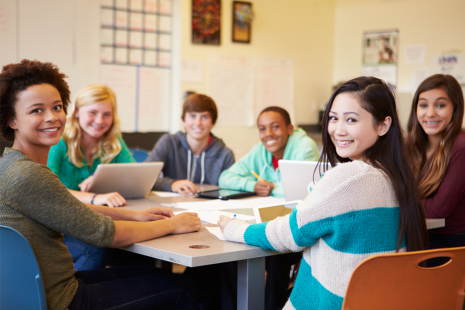 Options at 18
Find out the career options you have after you leave school or college.