We have a dedicated team of Careers Advisers who work with young people who are home educated. We also have tools and resources you can use with your child.
Ways we support your child
Our professionally qualified advisers can help your child to explore options and careers ideas and offer support with choosing courses, training, and funding studies. Our services are free, impartial and confidential.
We can help with:
Motivation - helping your child prepare for change and address any potential barriers
Decision-making - supporting your child to make well-informed decisions
Self-awareness - developing your child's awareness of their interests, needs and abilities
Opportunity awareness - developing your child's knowledge of the labour market
Applications - helping your child to access opportunities and make applications
Resilience - support with managing setbacks and dealing with transitions
Your child may be ready to make the next step from home learning to college or employment. We have produced some guides to help you support them.
Email us if you would like us to send you the pdf guides and further information about how we can support you.
The guides we have include:
Post-16 options
Work experience
Volunteering
Contact us
You can contact us by email, phone or webchat to get more information or make an appointment for you and your child to see an adviser.
We also have a number of centres and outreach venues you can visit to meet with an adviser.
Time to Talk
Take time to talk with your child about their career ideas. This is an important part of exploring options and making choices. They are also a way to develop useful vocabulary and confidence.
You can have a positive impact on learning and career decisions when you talk with them regularly about their career ideas. Conversations give your child plenty of time to reflect on their ideas and preferences – and to change their mind. They make it easier to have meaningful conversations later on when your child does have to make a decision.
---
Help your child get the most from seeing a careers adviser
Find out how and why to prepare for a meeting with a careers adviser.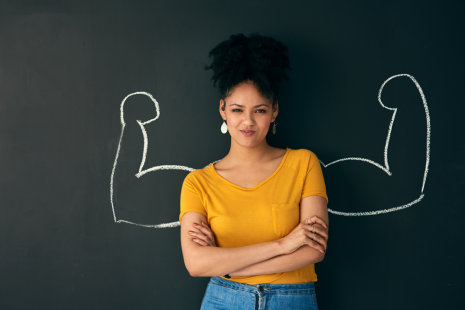 Skills and strengths
Discover your skills and strengths and match them to the skills and strengths employers want. Find ways to improve your skills and more.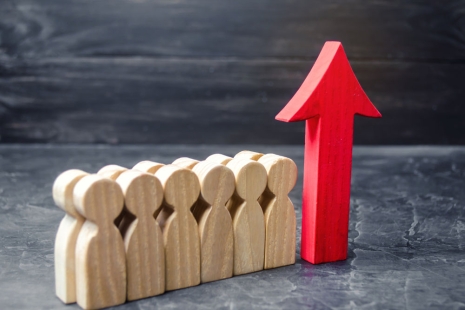 Your child and potential future jobs
Find out how to use information about the job market to support your child's career ideas and decisions at different stages.