Improve the skills and strengths you have, and increase your opportunities to get a job, get promoted or make a career change.
8 ways to improve your skills
1. Get experience
Doing work experience, or volunteering gives you the opportunity to improve your skills and to learn new skills.
2. Take training courses
Search for training that is skills based or take just courses that interest you. Doing courses can improve your research skills, and self-motivation to study and learn.
3. Practice
Practice using your skills. For example, if you want to improve how you speak on the telephone, phone people more often.
4. Learn from others
Find people who are good at the skill you want to improve. Observe and listen to them in action. Ask them to mentor or teach you.
5. Be open to feedback and suggestions
Sometimes it can be hard to listen to criticism, but keep an open mind and learn from feedback others give you.
6. Take on a new challenge
Try something new to learn new skills or put your skills to the test. For example, maybe start a new hobby, try a new sport, or learn a language.
7. Find learning opportunities in work
If you are in work, look out for training opportunities. You might also ask to work shadow, or to be mentored to increase your skills if appropriate to your work environment.
8. Focus on the positive
You already have skills and strengths. Always keep in mind what you are good at. This will help you as you focus on improving and learning skills.
---
If you are not sure what your skills and strengths are, discover how to identify your skills and strengths.
You can also take Career Match Quiz. After completing Career Match Quiz, you can rate your skills to see what skills you are good at, and what you need to improve.
---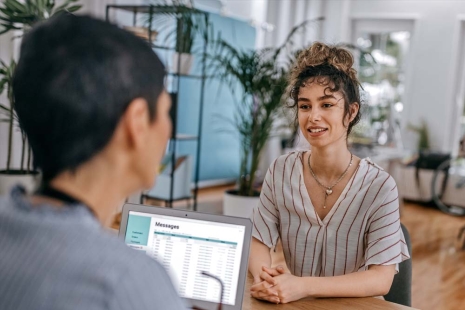 Skills and strengths employers want
Increase your chances of getting work by matching your skills and strengths to what employers want.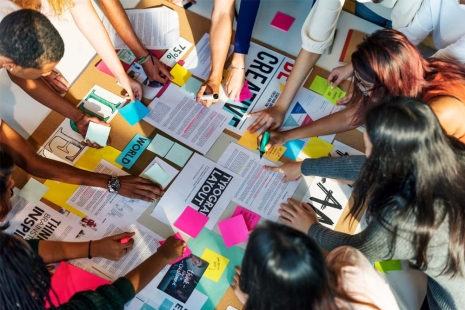 Identify your skills and strengths
Ways to discover your skills and strengths. Knowing your skills and strengths will increase your confidence, and help you get into a job.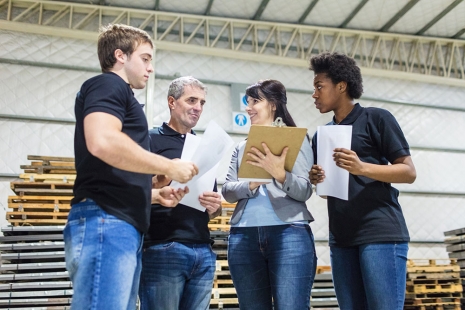 How to get experience
Employers value experience. Find out how to get it including through work experience, volunteering and internships.