Internships are a type of work experience for students in university or graduates.
Gain experience related to your degree
If you are studying for a degree or a recent graduate, an internship is a great way to gain experience related to your degree.
Internships can lead to a full time job. 57% of interns got job offers on graduate schemes."

(Institute of Student Employers, 2018)
Take a look at some of the frequently asked questions about internships:
How long do internships last for?

It depends on the employer and the type of industry as to how long the internship might last for. Some can be as short as a week or take place during holidays that last 6-12 weeks, whilst some internships can last up to a year.

As a graduate you might have more flexibility to take an internship for longer than if you are still studying.
Do I get a wage on an internship?

According to the UK Government, if you are classed as a worker then you should be paid at least the National Minimum Wage. Take a look at the employment rights for interns on Gov.uk.

There are situations whereas an intern, you may not be entitled to a wage:

Work shadowing - the employer doesn't have to pay a wage if the internship is only work shadowing and no work is undertaken by the intern
Industrial Placement – a placement that is part of your higher education course
Voluntary work - with a registered charity, voluntary organisation or fund raising or statutory organisation
What sectors offer internships?

Any sector could offer an internship but here are some of the main sectors that hire interns:

Banking and financial services
Accountancy and professional services
Law firms
Engineering and industrial companies
Retail
Public sector
Construction companies
How do I find and apply for an internship?

You can apply for internships via:

Or find out how to apply for internships abroad on:
---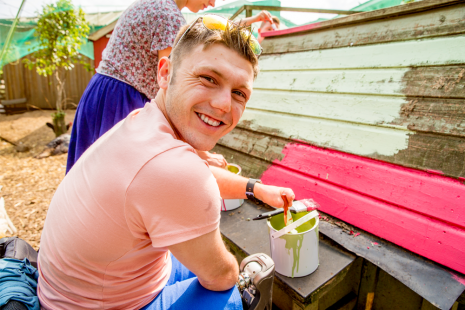 Volunteering
See how volunteering can increase your skills, experience and job opportunities at the same time as you help others.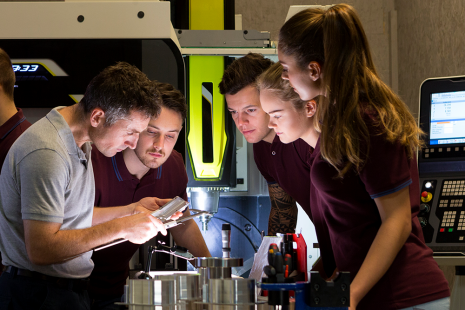 Work experience
Work experience is gaining experience of what working life is like. Find out how to get the work experience you need to get into the job you want.
---
Find help and advice on applying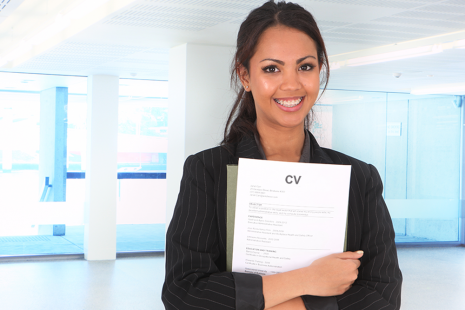 Build a CV
Make your CV the best it can be. Find out what to include in your CV, view example CVs, and download our Guide to CV writing.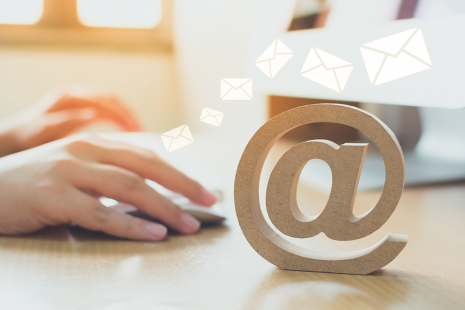 Covering Letters and emails
Make a good first impression in your covering letter or email with our help.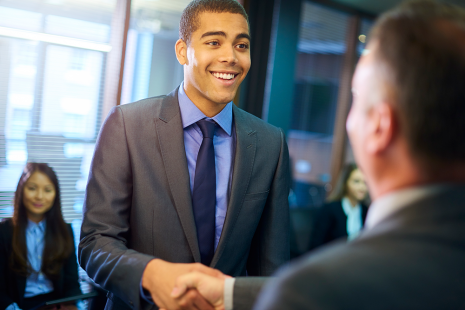 Interview techniques
Get help to prepare and practise interview questions, and find out what to expect in an interview.