Being able to know your strengths and talk about them clearly is a crucial part of your CV or job interview. We can help with tips to identify and sell your strengths.
How to identify your strengths
1. Ask others what they think you are good at
Talk to people you trust and ask them what they think you are good at. They have told you some of your strengths. Note these down.
Examples:
One of your friends may tell you that they think you are a good listener. Being a good listener is a strength
A relative tells you that they think you are very good at planning and organising the family gatherings and events, including family days out. Planning and organising are strengths.
---
2. Ask yourself what you like to do
Note down what activities or tasks you enjoy doing. It's likely that you enjoy them because you are good at them. The list of what you enjoy doing are some of your strengths.
Examples:
One of your hobbies may be repairing motor bikes. You can identify what the problem is on the bike, and have the skills to fix the motor bike. You also source the best value parts online. Problem solving, practical and technical mechanical skills, the IT skills to search for parts online, and budgeting are all strengths
You might enjoy helping your elderly neighbour and spending time with them. You enjoy listening to their stories, and you do their shopping and help with gardening. Caring for others, being a support to others in time of need and giving practical help are strengths.
---
3. Think of a typical day and all the activities you do within the day
List all the actions you take. It could include at home, at work, at school, college, on work experience or volunteering, hobbies, interests or helping others in some way. You have just listed the things you can do – these are also your skills and strengths.
Examples:
At work you may work with customers in a shop, greeting them, helping them to locate items, and handling complaints. Giving great customer service, being helpful, patient, friendly and keeping calm in conflict are all strengths.
You might be part of a sports team. You train to keep fit, attend practices, obey the instructions of the team captain and coach, and also work as part of a team on the pitch. Self-motivation (to keep fit and attend practices), following instructions and working as part of a team are all strengths.
---
4. Think about what motivates you
If you are motivated to do certain tasks then this is a clue that these are your strengths.
Examples:
Doing DIY projects around the house might be something that motivates you. Practical tasks, and working with your hands are strengths.
Volunteering as a driver for a local charity might be something that really motivates you as you enjoy driving and helping people in need. Driving safely, having good concentration on the roads, good navigation, and supporting people in need are strengths.
---
5. Take online personality tests and quizzes
Our Job Matching Quiz asks you a series of questions about your likes and dislikes and then matches those to jobs and identifies your personality style. These can be good ways to find out what your strengths are.
---
6. Ask us for support and help
At Careers Wales we can help you to identify your strengths. We can also help you to find places where you can grow and develop new strengths and skills Contact us.
---
How to sell your strengths to employers
You will need to be able to describe your strengths to employers in a variety of ways.
In a CV
Usually the Personal Profile:
In a job application form
This is usually in personal statements and competency questions – real life examples of your strengths:
In an interview
Sometimes you will be directly asked 'What are your strengths?', but sometimes in questions like 'Tell me about yourself':
Get help to develop successful interview techniques including describing your strengths
Competency questions are questions that ask you to give real life examples to prove you have the skills and strengths required. They are often asked in both applications and interviews
Skills employers value
Watch the video to find out the skills and strengths that employers want.
---
---
Decide what job is right for you
Use our tools, quizzes and information to help you decide what job is right for you.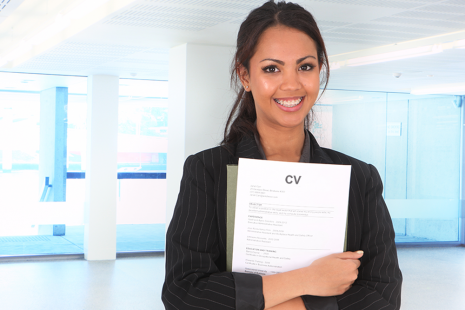 Build a CV
Make your CV the best it can be. Find out what to include in your CV, view example CVs, and download our Guide to CV writing.    
Answer interview questions with real life examples
Find out how to answer interview questions with real life examples (competency questions). View example questions and answers.
---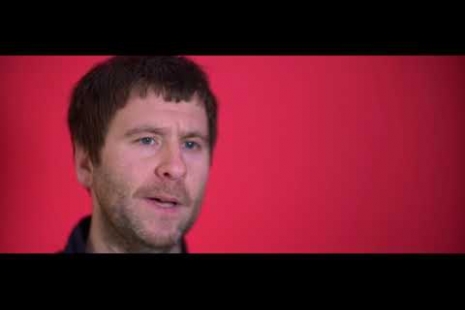 Top interview tips
Find out how employers think you should prepare for an interview and what their top tips are.