Making a decision means you make a choice about something. You choose to do one thing over another.
Decisions you might make every day
Today you might have decided what:


---
By the end of today you might have decided what:


Time you want to go to bed
---
You have made these decisions by thinking about what:



---
What decisions do I need to make about my future?
As you get older you may have to make decisions about:
---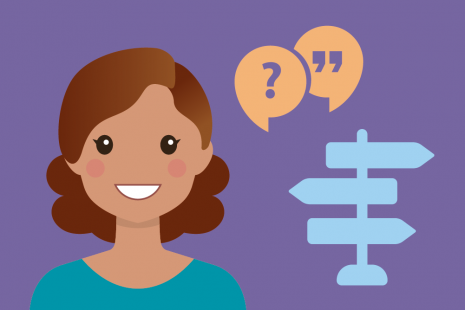 How do I decide what to do after I leave school?
Find out how you to start deciding on your next option after you leave school.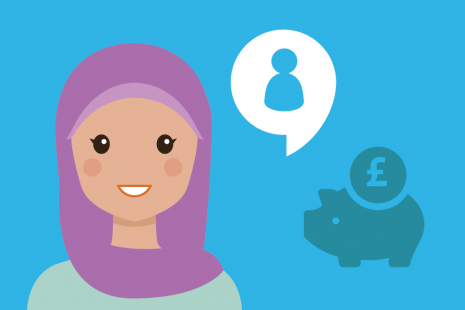 Who can help me?
Find out the people and organisations that can help you plan your future.