CV example - Jack
This CV is useful when:
Emphasising skills and achievements relevant to that job
You have transferable skills
You are applying for a post requiring technical and professional skills and qualifications
---
Jack Neill
5 Star Close, Castleton, CT11 1QQ
Telephone: 07777 777444
Email: jackneill @ examplemail.com
Personal Profile
Highly self-motivated with extensive experience of Quality Control, Health and Safety and Management. Excellent organisational and interpersonal skills and the ability to influence and motivate others. An effective team member, who is quick to assimilate new information and keen to take on new challenges.
Professional Skills
Quality Control
Proficient and experienced in Quality Management and Inspection and in a variety of environments
Ensuring compliance to all quality standards
Implementing a continuous improvement policy
Writing and collating procedures manuals
Conducting internal audits
Testing and inspecting products
Health and Safety
Health and Safety Representative experience
Ensuring the overall safety of staff
Checking equipment and premises ensuring the adherence to health and safety guidelines
Recording of all incidents and accidents as they arise
Assessing risk and proposing workable solutions
Management
Supervising and managing staff. Interviewing, recruiting and training staff
Liaising with other departments and external customers
Sourcing new materials and arranging trials both on and off site
Providing technical information for customers, students and research organisations
Production planning, and ensuring the smooth running of all processes
Employment History
Quality Inspector, Savers, 2012-Present
Quality Technician, Conductors, 2009-2012
Quality Manager, Templates Ltd, 2004-2009
Achievements
Developing a new cleaning process
Effectively controlled the Quality Department Budget
Implementing a continuous improvement policy (TQM)
Introducing Quality Control (SPC) on site
Responsible for introducing ongoing improvements to existing products and processes
Health and Safety representative for Production Engineering Department
Education/Qualifications
HNC Engineering, 2003-2004
BTEC National Certificate Engineering, 2000-2003
City and Guilds Quality Assurance, 2002-2003
Professional Courses
Health and Safety: NEBOSH
Management: Prince 2 Project Management
Computer Training: Microsoft Word, Excel and Access
Quality: Internal Auditing
Interests
DIY and fishing
References
Available on request
---
---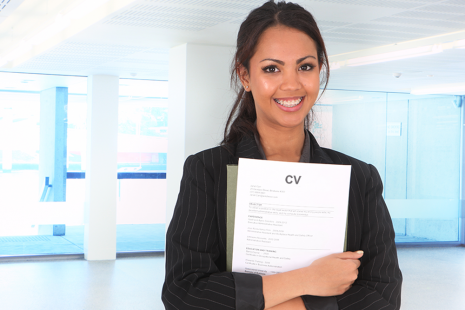 Build a CV
Make your CV the best it can be. Find out what to include in your CV, view example CVs, and download our Guide to CV writing.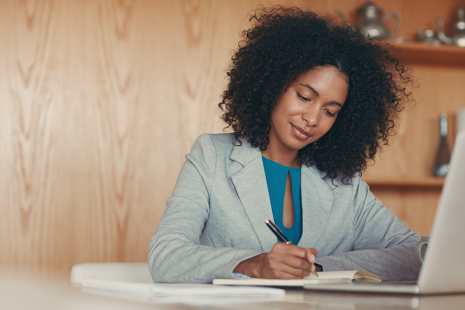 CV - Work history example
This CV highlights employment history and skills, starting with the most recent job.