In school or college and thinking about your next steps? Find out about your options and get help to make the right decisions for you.
---
Find out more on how to decide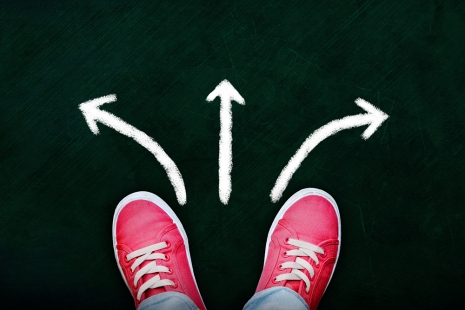 How to make good career decisions
The decision you make now can affect your future career path. Make a choice that will help you achieve your career goals.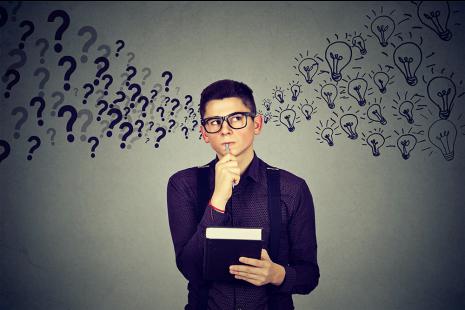 How to choose the right subject or course
Get help with choosing subjects and courses. Find out the entry requirements, jobs of the future, career ideas, and your learning style.
Decide what job is right for you
Use our tools, quizzes and information to help you decide what job is right for you.
---
Explore your career ideas
---
---
View the videos and explore your options
---
Speak to an adviser about your options
It is important that you get all the information and support available to make the right choice.
If you are still unsure and would like to talk to us, contact us for more help and support.