In school or college and thinking about your next steps? Let's explore your options.
We have expert advisers who can help you with your next steps in your career journey.
Take a look at Find out about your options on My Future for easy to read information.
---
Making the right decision
Its important to get all the information and support available to make a decision that's right for you. Take a look at: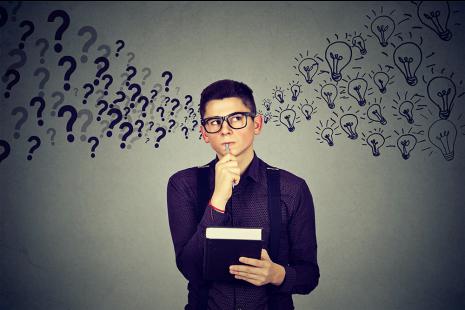 How to choose the right subject or course
Get help with choosing subjects and courses. Find out the entry requirements, jobs of the future, career ideas, and your learning style.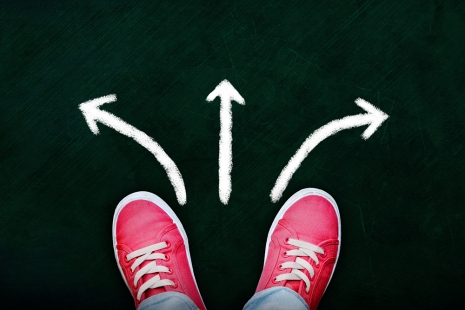 How to make good career decisions
The decision you make now can affect your future career path. Make a choice that will help you achieve your career goals.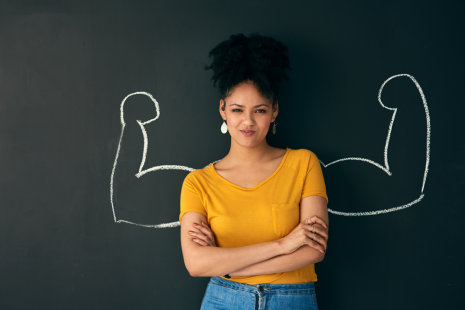 Skills and strengths
Discover your skills and strengths and match them to the skills and strengths employers want. Find ways to improve your skills and more.
---
---
Explore your career ideas
---
Skills to Succeed Academy
This free, online, interactive training will help you build the skills and confidence you need to choose the right career, find a job and be successful in the workplace.