RWE Renewables became a school valued partner by supporting education business activities in Port Talbot, highlighting future opportunities in the growing renewable energy sector.
Working with schools
Here is Eleri Davies, Head of Consents UK at RWE Renewables to tell us more:
"The renewable energy sector is growing, and RWE Renewables is committed to encouraging young people to consider career opportunities in the sector.
"By taking part in business engagement activities in schools and creating careers education resources, we aim to attract new and diverse talent into our business, to bring in fresh ideas and fresh thinking.
"We work very closely with schools and communities to deliver the best opportunities for those living near to where our projects are located.
"RWE will work with Careers Wales on their new initiative by becoming a School Valued Partner for a school in Port Talbot from September.
"We will support the school with their education business activities programme during the next academic year that may include careers fairs, workshops, digital presentations, events or site visits."
School Valued Partner
Liz Langdon, Business Engagement Adviser for Careers Wales brings schools and businesses together with the aim of informing, inspiring and motivating young people about their career opportunities.
Liz tells us more about the new School Valued Partner initiative:
"Our annual Valued Partner Awards is a way to recognise and thank the businesses that have been instrumental in supporting schools and young people to engage with the world of work.
"To build on our awards, we have a new initiative starting in September called Schools Valued Partner that enables us to build a strong partnership between an employer and a school.
"A school valued partner will be an employer who supports a school's education business activities programme on an on-going basis, bringing benefits to all involved.
I would encourage employers who wish to support their communities, to inspire the future workforce and join a network of employers who have similar values, to get involved."
 If you would like to know more about the School Valued Partner initiative, please contact your regional Business Engagement Adviser on employerengagement@careerswales.gov.wales or 0800 028 4844.
---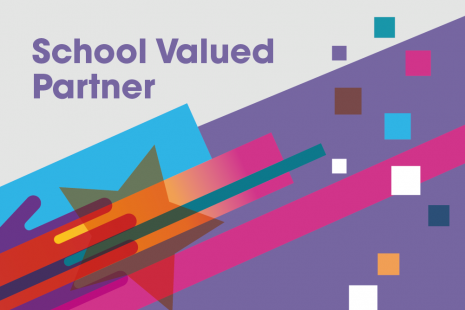 School Valued Partner initiative
The School Valued Partner Initiative gives recognition to employers who actively support individual schools through Careers Wales employer engagement activities.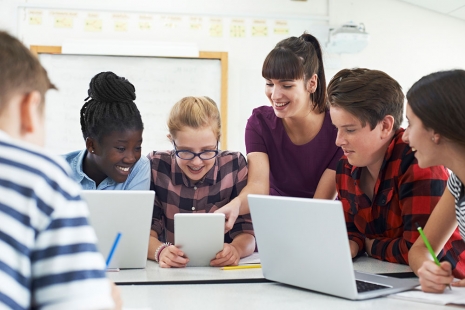 Working with schools
Supported by Careers Wales you could make a real difference to the lives of young people, whilst benefiting your business.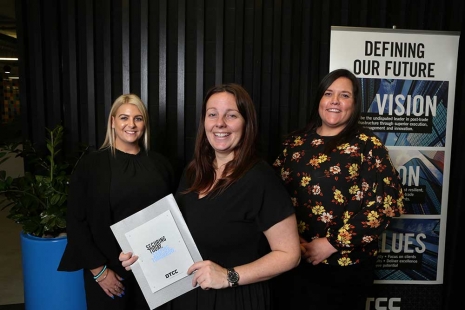 DTCC's story
By growing a valued partnership with schools in Wrexham, DTCC can future proof their business, support the economy of Wales and raise their business profile.