We offer a range of services to pupils in years 9, 10 and 11.
Below are some of the services we offer to support pupils in these school years to make the right career decisions.
General support for pupils in years 9, 10 and 11
Key services to pupils in education include the following:
Digital Support to pupils in years 9, 10 and 11
Tools and quizzes
Getting in touch
You and your child can contact us by phone on 0800 028 4844 or webchat and on social media:
We also have a YouTube channel where you and your child can access videos on careers related subjects.
Our website
Our website contains lots of advice and information for pupils in years 9, 10 and 11 deciding on their options.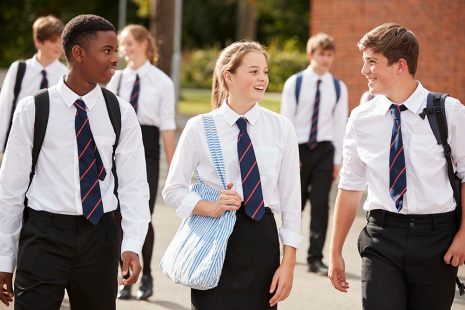 Year 8 and 9 subject options
Get help choosing subjects for years 10 and 11. Access hints and tips and information to help you make career choices.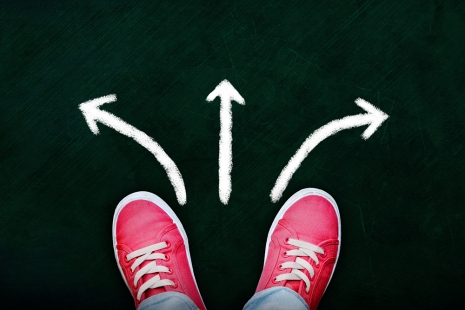 How to make good career decisions
The decision you make now can affect your future career path. Make a choice that will help you achieve your career goals.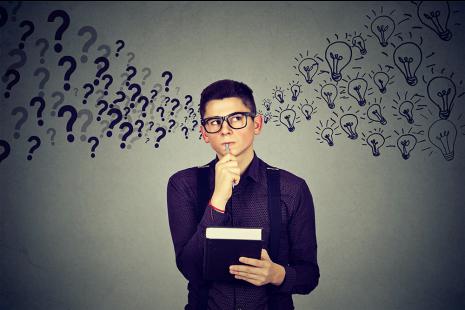 How to choose the right subject or course
Get help with choosing subjects and courses. Find out the entry requirements, jobs of the future, career ideas, and your learning style.