You have passed your degree – what next?
Get help to decide what to do after you graduate by exploring the options. Find practical advice and useful links to support you in your next career steps.
Job websites
Search for jobs on specific graduate job websites. Use our list of common job websites, and, find out which employers are recruiting now.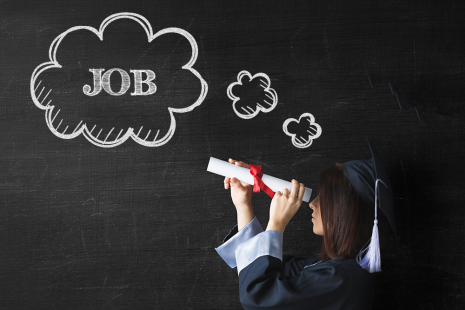 Graduate job websites
See our list of job sites for graduates. Access graduate recruitment schemes and work experience opportunities.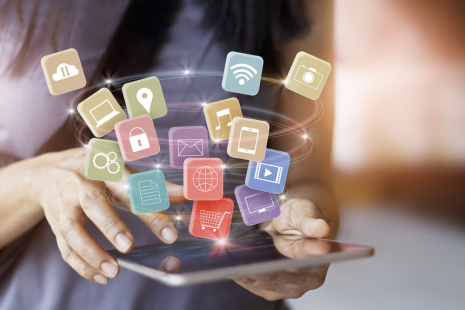 Job Websites
Use our list of popular job websites to help your job search.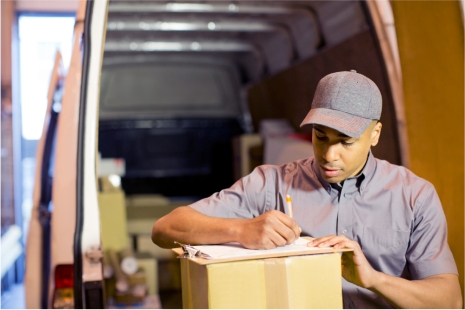 Employers recruiting now
Discover employers who are recruiting now. Start your job search here.
Support to apply for jobs
You will be facing competition when you apply for graduate jobs and general jobs. Having a degree is not an automatic pass to getting a job.
It is important that you put effort into making a strong CV or application and prepare well for interviews.
Find practical advice, tips and help on:
Maybe you have a great idea, or you like the flexibility that self-employment can offer.
Find out if self-employment could be the option you have been looking for:
Do you want to take your studies further? You might consider a Masters, PhD, postgraduate diploma, or professional qualifications. You could study full-time or part-time combining study with employment.
Search for postgraduate courses
Search for postgraduate courses using UCAS.
Before heading into further study:
Find out if postgraduate study will improve your job prospects. Use job information to discover more about entry requirements for jobs, and explore job websites to identify jobs that ask for postgraduate qualifications
Reflect on whether you have the motivation to do further study
Consider the financial implications of doing further study
Funding for postgraduate studies
Explore the funding options available for a range of different courses in Wales. Some funding is specifically for postgraduate study in university, and other funding may support with professional qualifications, or other general study.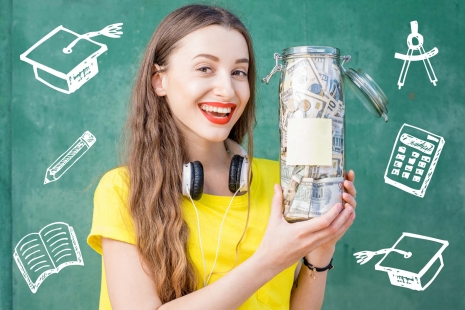 Funding for postgraduate courses
Find the financial support that may be available to you for postgraduate courses at universities, including master's and PhD courses.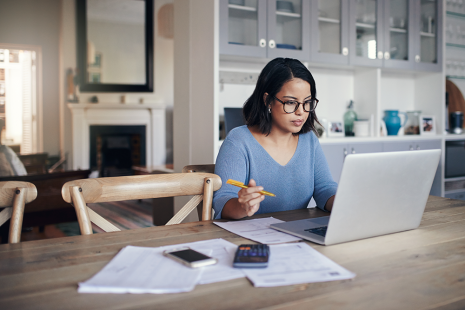 Personal Learning Accounts
A Personal Learning Account will allow you to study fully funded, flexible part-time courses around your existing responsibilities.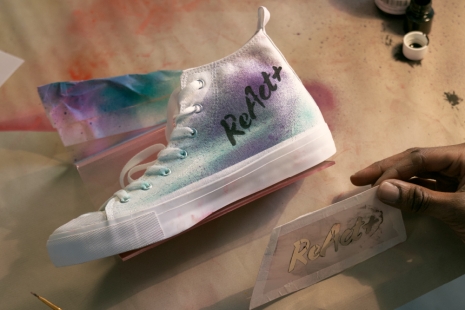 ReAct+
ReAct+ offers tailored solutions which may include financial support, skills training and Personal Development Support to help remove barriers to employment.
Taking a gap year, volunteering, or doing an internship can improve your future employment opportunities. You gain new skills. Employers can see your skills and motivation. These experiences can also help you focus on what careers you are interested in.
Explore some of the options.
Gap year
Find out if a gap year is for you and see our list of things to consider. See examples of how gap years are spent.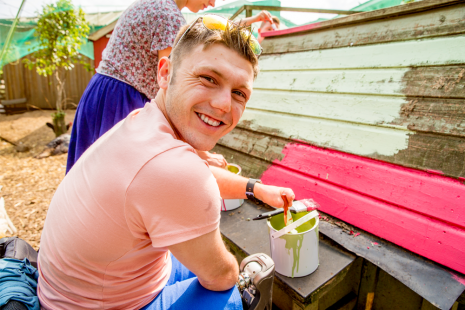 Volunteering
See how volunteering can increase your skills, experience and job opportunities at the same time as you help others.
 
Internships
Internships are a type of work experience for students in university or graduates. They are a great way to gain experience related to your degree. 
---
If you aren't sure about what careers suit your skills and strengths, try Career Match Quiz and Buzz Quiz.