By growing a valued partnership with schools in Wrexham, DTCC can future proof their business, support the economy of Wales and raise their business profile.
The importance of employer engagement has never been greater. Partnerships between businesses and schools provide young people with the inspiration, motivation, knowledge and experiences they need to help them achieve their potential.
Working with schools
Kerry Jenkins, Senior Analyst, P&I Event Reconciliation and Support, Global Business Operations has been supporting the partnership along with Christine Lovelady, Site Lead for DTCC Wrexham, who tells us about DTCC and the value of partnership with schools:
"Our Wrexham office is a critical operations centre for DTCC, delivering securities and transaction processing services for the finance sector.
"We are keen to make a positive impact on education and give something back to young people in the local community. We have therefore pledged to support education business activities in all schools in Wrexham, and have our staff work closely with Rhosnesni High as a School Valued Partner.
"Our Corporate Social Responsibility initiative focuses on improving (STEM) education and supporting the local economy. There's no better way to do that than work with schools.
"We were incredibly proud to be nominated with the Outstanding Contribution Award at Careers Wales' Valued Partner Awards in 2019 for our work with schools and we look forward to strengthening our partnerships further from September."
School Valued Partner
As Head of careers at Rhosnesni High, Angela Taylor is incredibly grateful for the support given by DTCC.
"DTCC have supported many of our business engagement activities over the last few years.
"Their staff have motivated our pupils and supported the talent we have here.
"With Careers Wales' support, DTCC have given many workshops and presentations on various topics, from interview skills to personal branding.
"Building a partnership with DTCC has meant that our pupils are more aware of the world of work, the opportunities available to them and the skills employers want.
I would encourage all schools to create valued partnerships with local employers to deliver a varied and fun business engagement programme."
If you would like to know more about the School Valued Partner initiative, please contact your regional Business Engagement Adviser on employerengagement@careerswales.gov.wales or 0800 028 4844.
---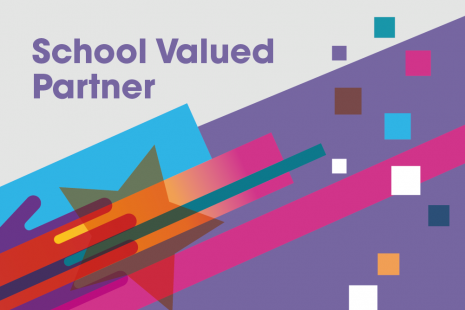 School Valued Partner initiative
The School Valued Partner Initiative gives recognition to employers who actively support individual schools through Careers Wales employer engagement activities.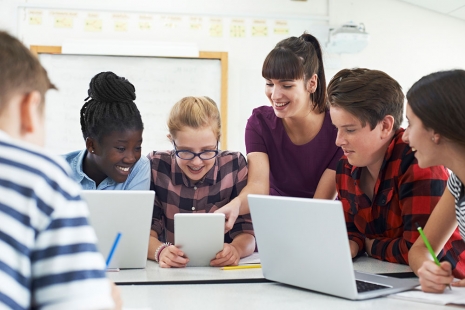 Working with schools
Supported by Careers Wales you could make a real difference to the lives of young people, whilst benefiting your business.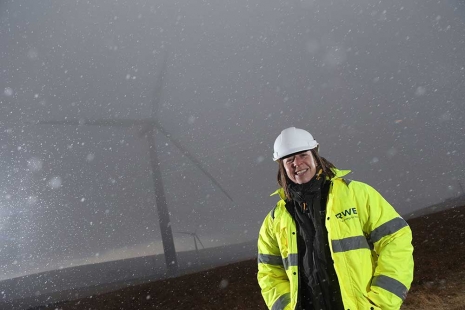 RWE's story
RWE Renewables become a school valued partner by supporting education business activities in Port Talbot, highlighting future opportunities in the growing renewable energy sector.